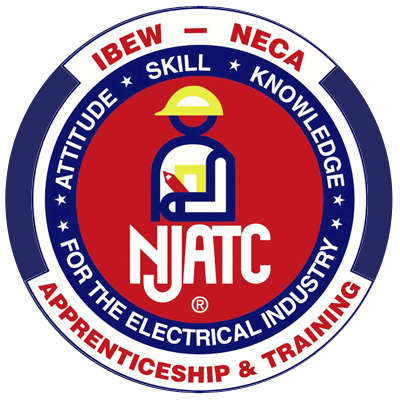 Apprenticeship Classes
Please note: This information pertains to apprentices currently enrolled in the program.
2023-2024 School Year


Health & Welfare
Please check your benefits monthly to make sure the proper contributions are being made on your behalf, especially if you are working outside our jurisdiction.

If you have additional benefit questions, please call Rehn & Associates (800-872-8979) or e-mail at ibew76neca@rehnonline.com. Name of benefit fund is: IBEW H&W Trust of SW WA.
3001 S. 36th Street Suite A Tacoma, WA 98409
T (253) 475-2922 - F (253) 474-7945
www.swjatc.org